Diversity and Inclusion
The mistake most western companies make today is to see Africa as one big country. Cultural differences directly impact on the profitability of a business, making the knowledge of the impact of cultural differences within this diverse and rather complex continent a must. At Afrika Consultancy we offer cross cultural training sessions accordingly.
When it comes to Diversity Equity, Inclusion & Belonging (DEIB), we provide tailor-made training, workshops and consulting services to organizations and institutions working in the Nordic region with Southern and Eastern African markets and vice-versa. We also extend our services to mere organisations and institutions based in the Nordic region and Southern & Eastern Africa willing to move the needle within DIEB.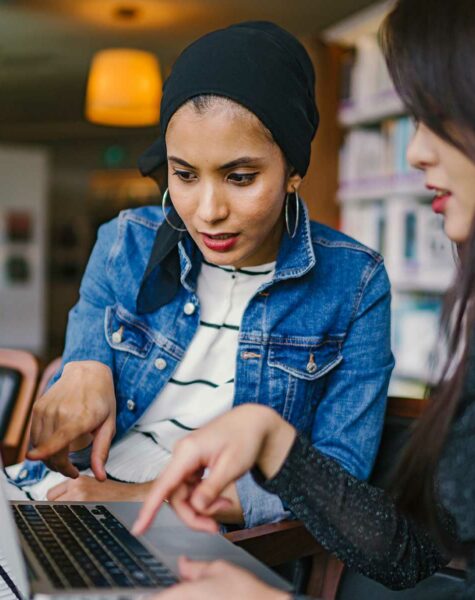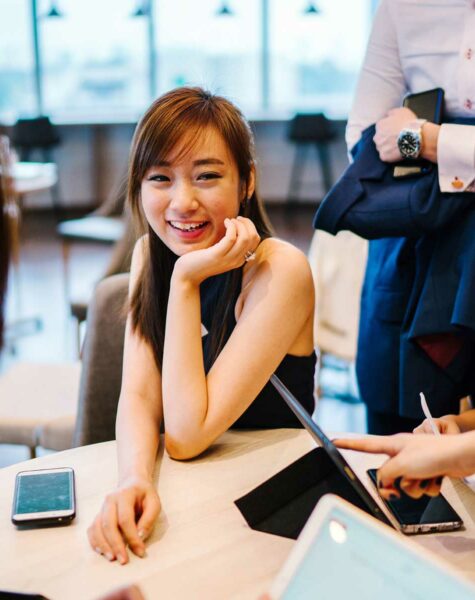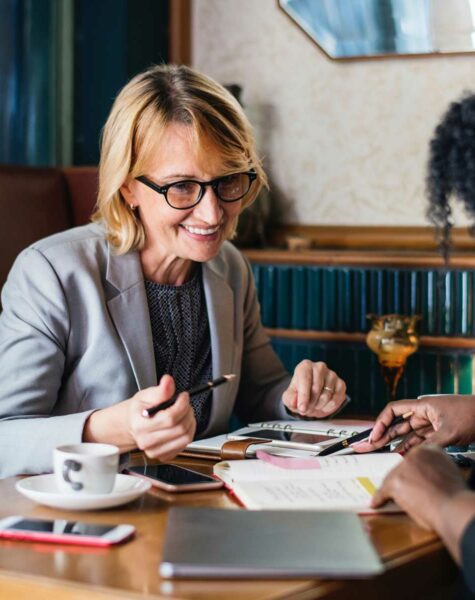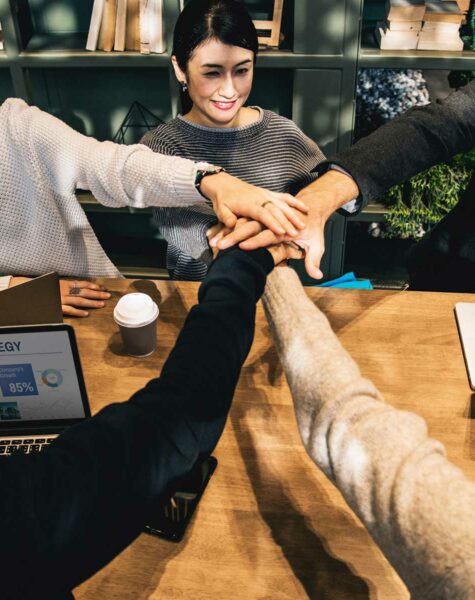 Copenhagen, Denmark.

+45 22882883

info@afrikaconsultancy.com